Timeline
February, 2021: opening of the Call for Papers
April 30, 2021: closing of the Call for Papers
May 15, 2021: notification sent to the speakers
May 30, 2021: publication of the program
June 14, 2021: opening of the booking interface
July 5 to 7, 2021 : the VIRTUAL conference (is over :-))
Content
> Talks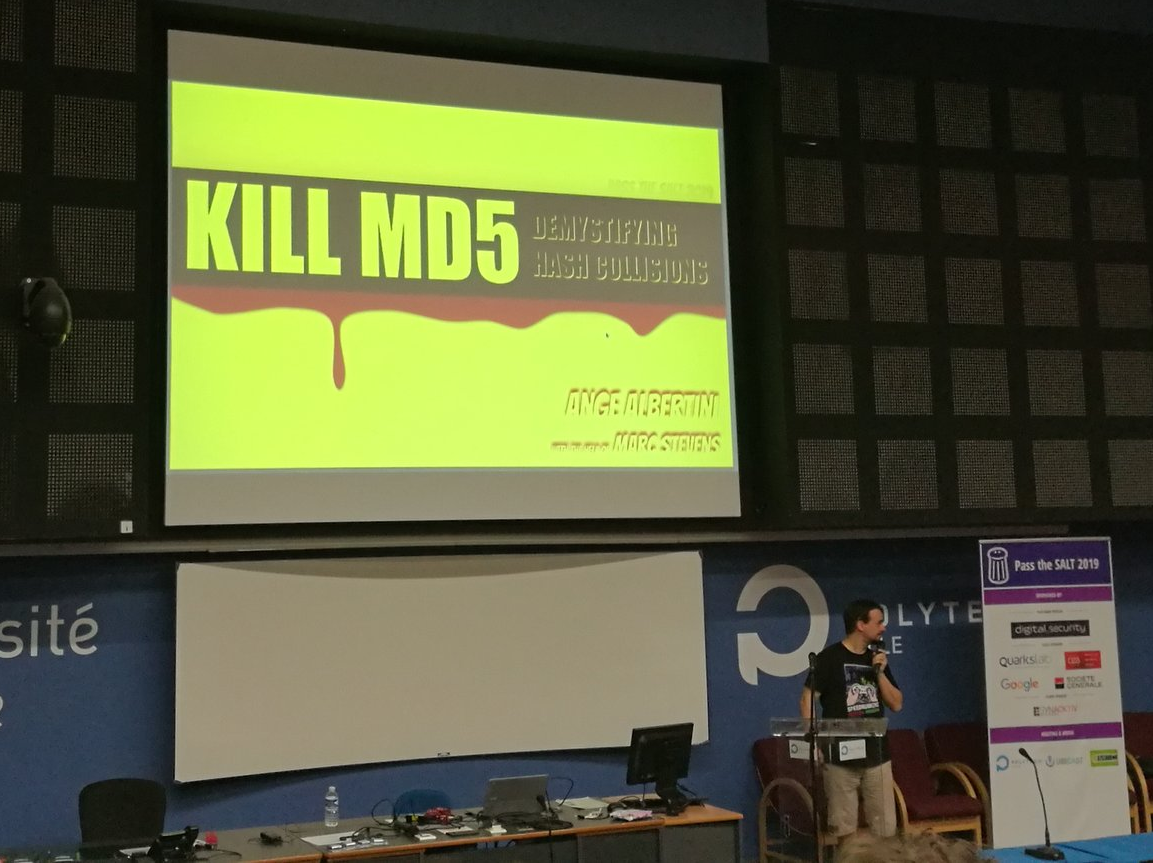 Talks will be about Free Software and Security. All the talks shall be given in English. The 2019 edition (last IRL edition) hosted 26 talks, grouped in 7 sessions.
> Workshops

2019 Pass the SALT hosted 9 workshops to discover new security free software projects. Network, theat intel and IAM. Come to discover and practice!
> Networking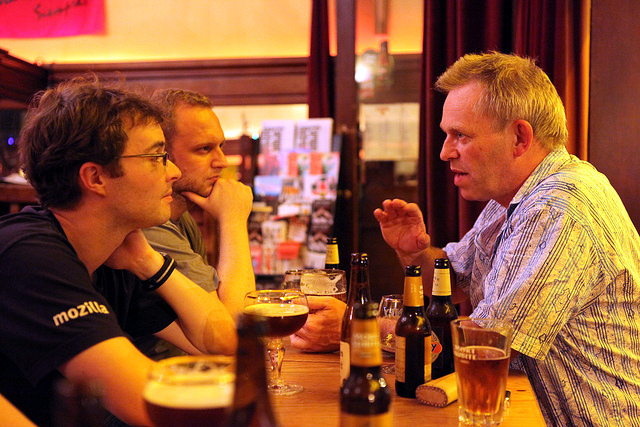 Exchange experiences and create new relationships with attendees or speakers in a warm and open-minded ambiance.
Support
> Your Feedback
> Sponsors
Team


Pass the SALT is brought to you by a small but enthusiast and dedicated team: